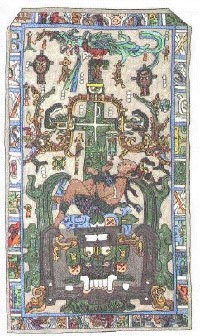 Project Abstract
We have expanded our healing and training center for more local efforts to share Earths Coherence and Resonance in Truth.
We hope you can find something here to further your own growth and knowledge. Please visit often as new instructors are always visiting.
Earth Flow Retreat
Purpose
The Taino Sun Ritual connects Heaven and Earth. It is a form of Flow Biohacking synchronized to the Earth's systems of life for enhanced synergies. We are creating our oneness experience of Heaven on Earth right now in our own backyards, doing Urban Agriculture in Saint Petersburg, Florida.

Are you visiting Florida?
Create your own trip to shift-up your own LOVE Resonance:
WARNING !!!
Get Cleared before you try it !
Taoist Clearing (book)
These techniques were practiced daily for several MONTHS BEFORE the Mayan Chant started.
Discovery: 1st google list post starts with the big "e" post =)
Write Author, (c)2021 Dr. E. Rafael RW
Information presented on or through STARS is provided for educational and discussion purposes only. STARS makes no guarantee, implied or otherwise, as to the accuracy or completeness of any information provided on or through this service.