Project Abstract
We are building a new healing and training center for local professionals to get started in their arts.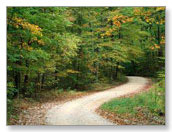 I hope you can find something here to further your own growth and knowledge. Please visit often as new instructors are always visiting.
Location - where we are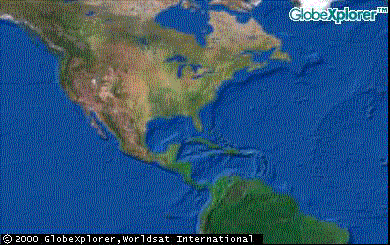 Information presented on or throughSTARS is provided for educational and discussion purposes only.
STARS makes no guarantee, implied or otherwise, as to the accuracy or completeness of any information provided on or through this service.