Project Abstract
We have expanded our healing and training center for for more local efforts to expand Earths Coherance and Resonance in Truth.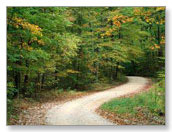 "May the long time Sun shine above you
All love surround you
And the pure light within
you - Guide your way on"
Location
Information presented on or through STARS is provided for educational and discussion purposes only. STARS makes no guarantee, implied or otherwise, as to the accuracy or completeness of any information provided on or through this service.