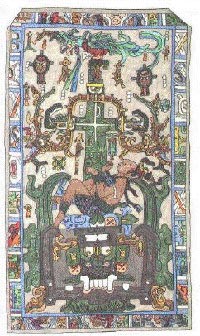 Project Abstract
We have expanded our healing and training center for more local efforts to share Earth's Coherence and Resonance in Truth.
We hope you can find something here to further your own growth and knowledge. Please visit often as new instructors are always visiting.
Taino Sun Ritual
Purpose
LEARN TO MOVE YOUR ENERGY: This indigenous cultivation ritual connects Heaven and Earth. Ancient Priests did this Ritual to honor the cosmos for the bounties of Earth. Each movement and sound is significant and worth imitating, following, and understanding for the full experience.

Are you visiting Florida?
Schedule your own viewing to learn more:
AirBnB Experience
Background Links

Learn it now

1st Vision write up

Escape the Machine of Propaganda

Just shut-off the TV completely - start living instead of watching
WARNING !!!
Get Cleared before you try it !
Taoist Clearing (book)
These techniques were practiced daily for several MONTHS BEFORE the Mayan Chant started.
Discovery: 1st google list post starts with the big "e" post =)
LEARN TO TALK WITH PLANTS
BUT. . . question only janitor,
cleaning space,
sweeping stone,
pulling weed,
planting! . . . mangroves
Write Author, (c)2004 Rafael Rivera
Information presented on or through STARS is provided for educational and discussion purposes only. STARS makes no guarantee, implied or otherwise, as to the accuracy or completeness of any information provided on or through this service.